What is your purpose in choosing Recovery Rehab in Westmead, and do you need to consult with medical experts or undergo tests like an MRI, X-ray, blood tests, or see a doctor at this point? Tell us your story and goals.
We begin by understanding your reasons for coming to Recovery Rehab in westmead and what you hope to achieve. We know how frustrating it can be when your body doesn't cooperate, and we want to hear about your experiences. Together, we'll identify your top priority and work towards your goal. At our Physiotherapist Sujanya Iyengar can run tests to see if you need medical exams like scans or blood tests or consultations with other healthcare professionals. We'll always respect your choice of pronouns and name in these interactions.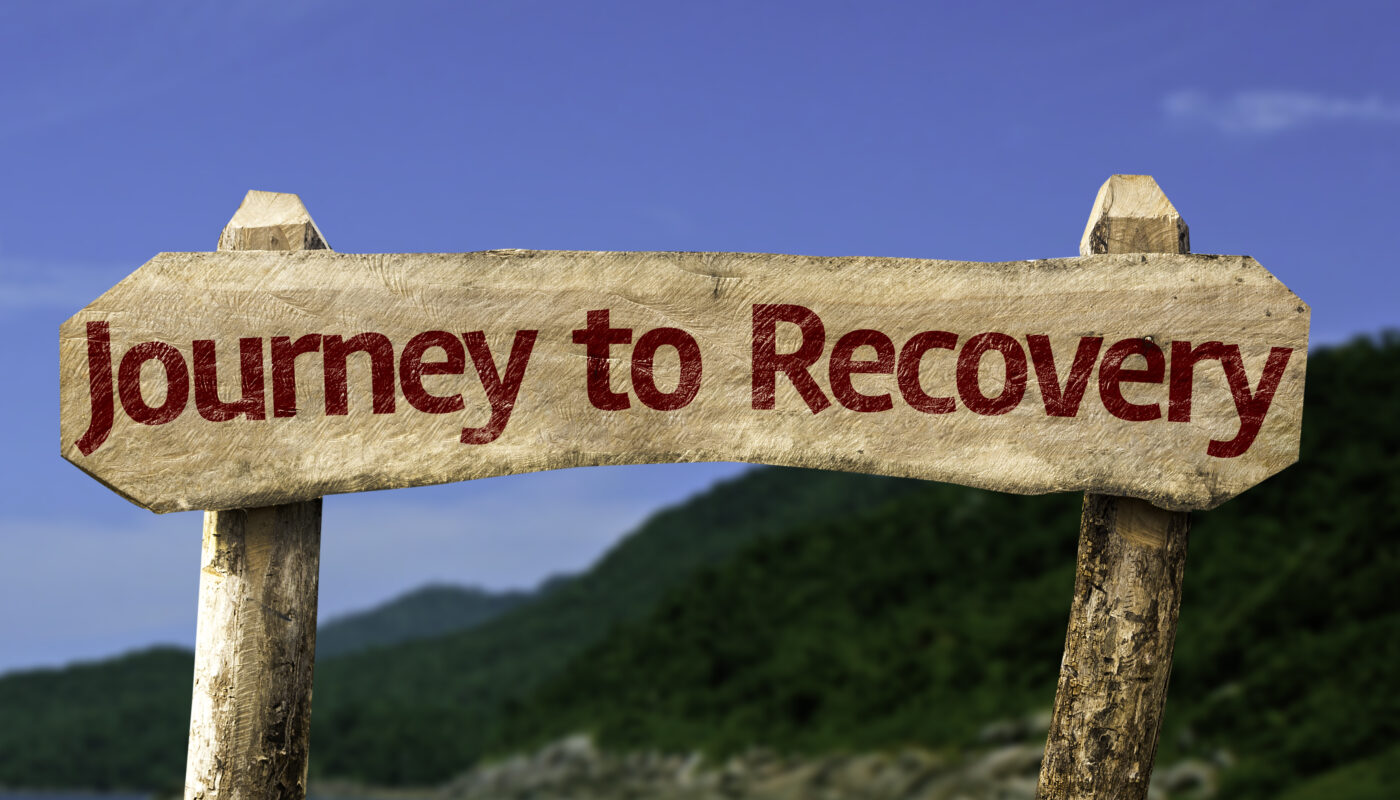 Achieve relief from discomfort and swelling through comprehensive physiotherapy services at our conveniently situated Westmead location, catering to Western Sydney regions like Parramatta, Mayshill, Wentworthville, Merrylands, Greystanes, Blacktown, and beyond.