Contact Us
We Provide Physiotherapy services to residents in Westmead, Wentworthville, Mayshill, and Parramatta. We love to hear what people have to say. If you have any questions or thoughts you'd like to share with us, please let us know. We're eager to hear your opinion.
AdDress
Shop 3, 164 Great Western Highway, Westmead, NSW 2145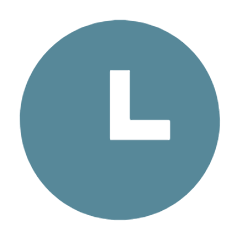 BUSINESS Hours
Monday – Friday: 9:30 am – 4:30 pm, Saturday: 9:30 am – 1:30 pm
E-mail
info.recoveryrehab@gmail.com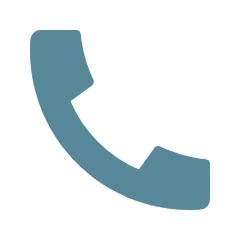 phone
+61 414 954 427

Acknowledgement
Recovery Rehab acknowledges the traditional owners of the land on which we live and work. We pay our respects to all Aboriginal and Torres Strait Islander peoples and their elders past, present and future. We welcome them all to our service.